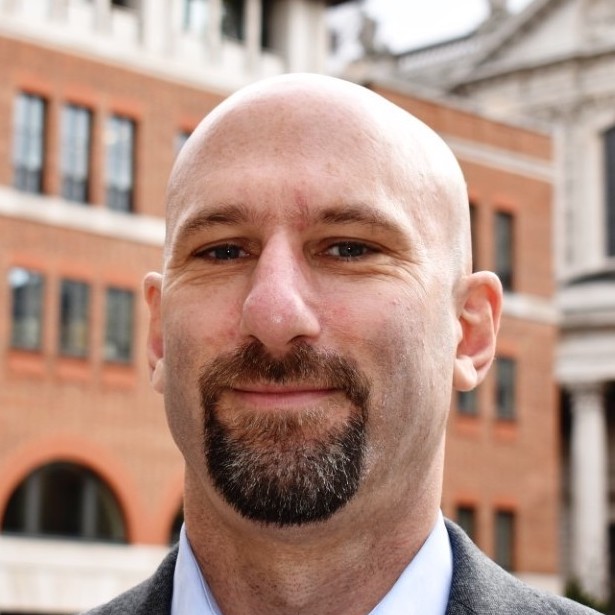 Richard Hickling
Trading and Risk Technology expert and Co-Founder at ProfitView
Join us for a webinar with Portofino Technologies, where we will be conducting a live Q&A session on how to secure a job offer at a top High Frequency Trading firm.
Founded in April 2021, Portofino Technologies is a high-frequency trading firm building technology for digital assets. Started by two former Citadel Securities leaders, they came out of stealth mode in September 2022 having raised over $50m.
Examples of questions we'll be covering:
What competencies are required to get a quant job at a HFT firm?
What are the standard compensation ranges for roles within HFT?
How do I succeed in a technical interview with a HFT firm?
How can I become a better quantitative researcher?
Is it possible to apply for the same role multiple times?
Can I still get a job if I'm not from a tier one university?
How useful is stochastic calculus in your daily job?
Which programming languages are important in the HFT field?
What projects can I work on to learn more about quant research?
What maths skills are required to develop trading models?
What about being a quant motivates you?