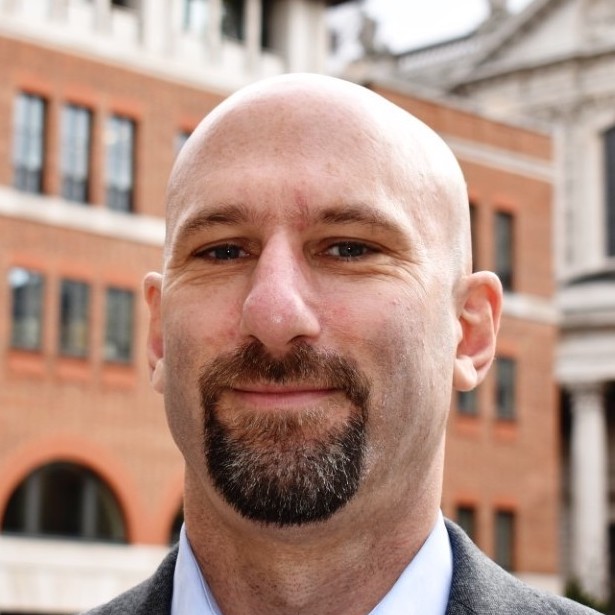 Richard Hickling
Trading and Risk Technology expert and Co-Founder at ProfitView
In this wide-ranging interview, Richard Hickling recounts the realities of fintech on the trading floors of large institutions. He talks about the contrast with the new world of digital assets - and what it's like to make the switch.

Sarah Butcher asks the right questions to find out what makes this - normally inaccessible - world tick.

How has it changed? What is trading's place in the world? Why are the big firms so obsessed with C++?

All these questions and more will be answered.

About eFinancialCareers

eFinancialCareers is the first point of contact financial professionals use to step up their careers. They operate in 19 markets across North America, Europe, the Middle East and Asia-Pacific. They're ideally placed to connect every category of finance professional to top firms, boutiques and start-ups.

See the original eFinancialCareers event here.