Guest Speakers
Senior BitMEX Representatives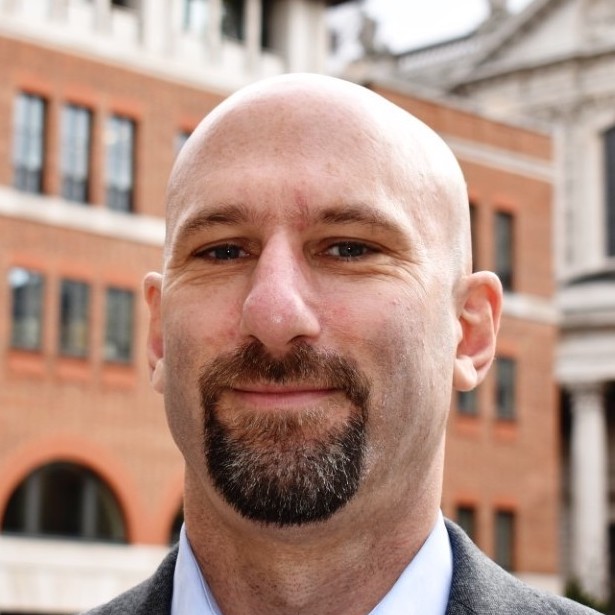 Richard Hickling
Trading and Risk Technology expert and Co-Founder at ProfitView
Jahan Zahid
Quant Trader with PhD in Number Theory, Co-Founder at ProfitView
In partnership with BitMEX, you're invited to take your trading to the next level.

Led by trading experts from both hosts, you'll learn how to set up and run your own algo bot on BitMEX - either by using your own code, or a provided code template.

This webinar is best suited for any crypto trader who wants to be a better one and trade with greater confidence and clarity.

To make the most of the session, we recommend that all attendees have a verified BitMEX account (min. wallet balance of 50 USDT or equivalent) and a basic understanding of trading perpetual swaps and derivatives contracts.

New users to BitMEX can currently earn up to $5,000 in BMEX Tokens, within their first 30 days (register here).

About BitMEX

BitMEX is the leading crypto derivatives exchange, providing professional crypto traders with a platform that caters to their needs with low latency, deep liquidity and unmatched reliability.

Since our founding, no cryptocurrency has been lost through intrusion or hacking, allowing BitMEX users to trade safely in the knowledge that their funds are secure. So too that they have access to the products and tools they require to be profitable. BitMEX was also one of the first exchanges to publish their on-chain Proof of Reserves and Proof of Liabilities data. The exchange continues to publish this data twice a week - proving assurance that they safely store and segregate the funds they are entrusted with. For more information on BitMEX, please visit the BitMEX Blog or www.bitmex.com.