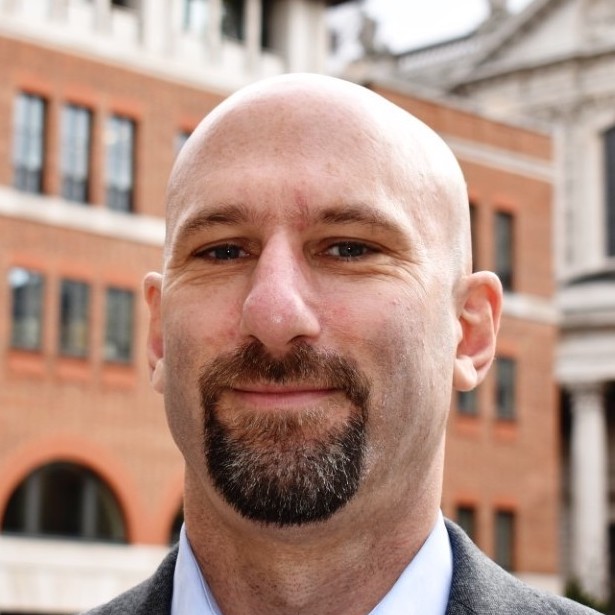 Richard Hickling
Trading and Risk Technology expert and Co-Founder at ProfitView
Algorithmic Trading, at is heart is just "buy low, sell high - repeated automatically

But, to get it going, you need a signal. In this webinar we show you how to take signals from external sources - in this case TradingView - and create trades on them.

This webinar is presented in collaboration with the Hong Kong University's HKU Space School of Professional and Continuing Education. For more information on HKU Space, please visit their website and HKU.

See the original HKU announcement here.