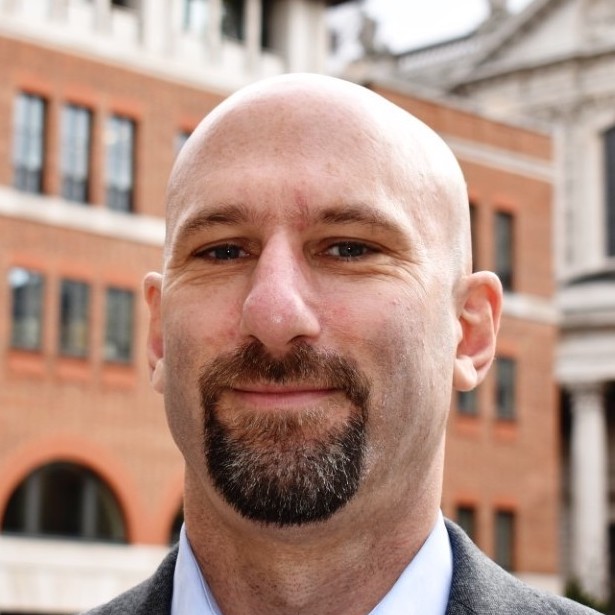 Richard Hickling
Trading and Risk Technology expert and Co-Founder at ProfitView
One significant advantage Algorithmic Trading has over doing it by hand is that software is quick and doesn't get tired

In this, our second installment in the algotrading series with HKU, we'll show how a simple algo can be put together in practice

This webinar is presented in collaboration with the Hong Kong University's HKU Space School of Professional and Continuing Education. For more information on HKU Space, please visit their website and HKU.

See the original HKU announcement here.